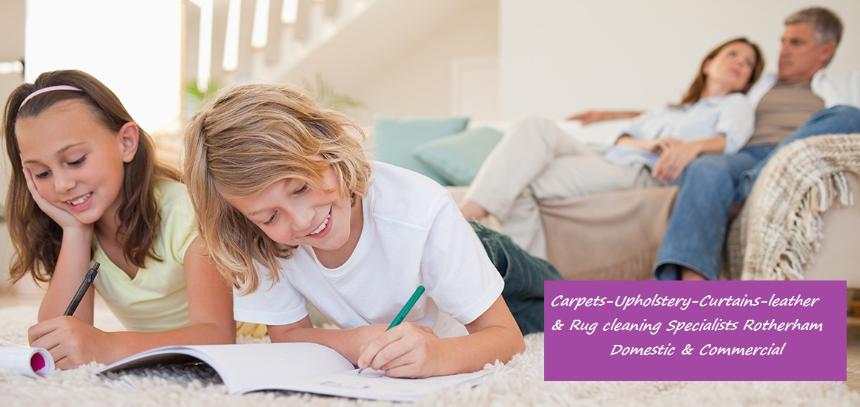 Welcome To Rotherham Carpet & Upholstery Cleaners
Professional Cleaning Of Carpets-Upholstery Rugs-Leather-Curtains
200 Moorgate Road, Rotherham, South Yorkshire S60 3BE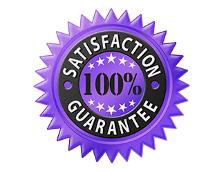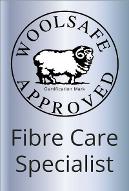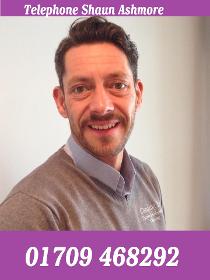 Hello & thank you for looking at my website. My name is Shaun Ashmore and my passion is carpet cleaning . I have been a professional carpet cleaner for over 25 years , starting when I was just 18 years old & have been trusted to work in some very prestigious places . I gained my experience working for ServiceMaster & W.E.Franklin before starting out on my own..........
I am an independent Carpet cleaner with no franchise fees to pay, this reflects in the price & the high quality personal service that you will receive from me 100% of the time.
To restore that new look to your carpets or upholstery you need to make the right choice in hiring a professional! Not all carpet cleaners are the same & here @ Rotherham carpet cleaners we dont set out to be the CHEAPEST carpet cleaners in Rotherham....But we do set out to be the BEST cleaners in Rotherham
We offer the deepest carpet & upholstery cleaning service in Rotherham
NOT ALL CARPET CLEANERS OFFER THE SAME SERVICE

You have a wide choice of carpet & upholstery cleaners in Rotherham to choose from but they can & do cause more damage than they clean . Many use a small under powered Hire Quality machine that will leave carpets & sofas wet for days if not weeks , we aim to have things dry in UNDER 2 HOURS.

When a small machine is used it soaks the carpet & this with cheap detergent products will make you treasured Carpets & upholstery smell & they will attract dirt very quickly, this is due to the STICKY residue they leave behind.
If you want the best RESULTS then book the best
" A TRULY PROFESSIONAL CARPET & UPHOLSTERY CLEANING SERVICE IN ROTHERHAM "
As well as offering our carpet & upholstery cleaning services we also are cleaners of Rugs , Leather & insitu curtain cleaning .
Our main carpet cleaning method is the industry standard of a hot water extraction machine (HWE) or as the public refer to as carpet steam cleaning . We use a top of the range carpet cleaner extraction machine to clean your carpet right down to the base of the fibres . We leave your carpets dryer & fresher than any other carpet cleaners in Rotherham. When we say deep carpet cleaning that is exactly what we do....We clean down to the base of the fibres & so they will stay cleaner & fresher longer.


Our upholstery cleaning service can be carried out in private homes or in commercial property in Rotherham & no job is too large or too small ( we can even clean caravan upholstery )
We inspect all upholstery before starting the cleaning process & use the best upholstery cleaning methods on your fabric. With our quick drying upholstery cleaning method you will be able to use your sofas & upholstery the same day ! Most companies over wet your upholstery & this apart from the long drying times can cause other problems .
If your Leather sofas are looking dull & unloved our Leather cleaning service will bring back that lovely luxury feel that leather has . We are experts in Leather & you will be amazed at how quickly you fall back in love with that fresh leather smell ! We are cleaners of all types of leather sofas & car interiors....DONT RISK your valuable items to an untrained cleaner.
Leather Cleaning & Protection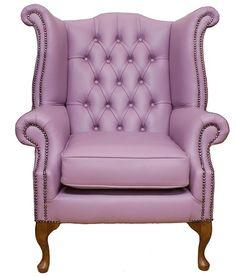 We are local & reliable cleaners of domestic & commercial

No cleaning Job is too large or too small
We cover all of the Rotherham & surrounding areas
Give us a call or use the contact us page
Rotherham Carpet Cleaning understand that your home is the most important investment you will ever make and as such, you want to keep it in tip top condition . This includes the components within the four walls of this investment, such as your carpets,upholstery & curtains. When homeowners need the best results, they come to us Carpet Cleaners Rotherham
We offer a professional cleaning service and results that any carpet cleaners in the Rotherham area have to offer. The raving carpet cleaner's reviews we have from customers past and present prove it. When the homeowners in Rotherham have carpets,upholstery,rugs,leather or curtains that need cleaning, they don't turn to just any cleaners ! They turn to carpet cleaning Rotherham.
The most important investment you have deserves only the best cleaners. Here at Rotherham cleaning company we offer a professional service. We have the experience, products and know how that will clean your carpets & upholstery in the manner manufacturers recommend.
Rotherham Carpet & Upholstery Cleaners 200 Moorgate Road, Rotherham, South Yorkshire, S60 3BE