Telephone 01709 468292 For a free no obligation quote
Professional Leather Cleaning Rotherham
Rotherham Leather Cleaners provide a professional and effective leather cleaning service in Rotherham & surrounding area's .
We offer a quality service where your leather upholstery can be thoroughly cleaned adding essential oils to stop hydration & premature wear, as well as renewing the protective finish which may have worn off from when the leather was new.
We have been fully trained by L.T.T. (Leather Training & Technical) & Furniture clinic so we can identify which kind of leather you have & know how to clean it. We only use the correct products to give you the very best leather cleaning in Rotherham has to offer, with long lasting results.

If your leather furniture & sofa's are looking dull & grubby you have come to the right place.
Here at Leather cleaners Rotherham we have the experience , training & know-how to bring that look & smell back to your leather. Dont trust just anyone to clean your sofa's & chairs as so many things can go wrong to the UNTRAINED LEATHER CLEANER . Our leather cleaning prices are exceptionally affordable & the results are amazing. Our leather cleaning process is carried out by hand & by myself Shaun Ashmore for your total piece of mind.
Give me a call today to have a chat about what your leather cleaning needs are in Rotherham.
Your only a phone call away from returning your leather sofa's to an aesthetically pleasing condition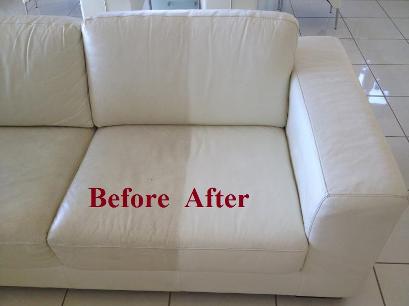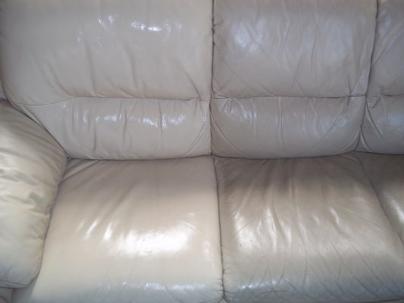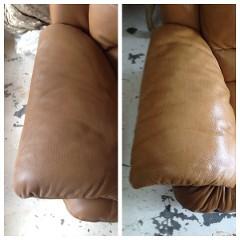 Benefits of cleaning your leather upholstery
Increases the life expectancy of your fine leather.
Retains its professional image and value.
Highlights its attractive color and restores its freshness.
Gets rid of stains, odors and allergens.
On arrival at your home we carry out the following
Pre inspection for damage or any permanent stains.
Pre treat stains with leather solution.
Soil extraction and rinse.
Leather protection applied.
Speed drying with blower.
Inspect with client to review the leather furniture cleaning service.