Telephone 01709 468292 For a free no obligation quote

Curtain Cleaning in your home while they hang
Curtain Cleaning Rotherham offer a no hassle service called A CURTAIN VALET
We clean your curtains while they hang without the need to take them down .
This is a very convenient curtain cleaning service as no mess & no fuss and no days with empty windows ( as would be if you sent them to curtain dry cleaners )
Take the 'SNIFF' challenge
Have a sniff at the fabric & does it smell dusty or even of food ? these smells usually mean that your curtains are ready for a professional cleaning service .
We can clean & make them smell like new again .
We clean swags & tails , pelmets & tie backs .
All cleaned to perfection with no shrinkage
And best of all NO NEED TO TAKE YOUR CURTAINS DOWN
We clean your curtains hanging in their usual place
A thorough vacuum with a heavy duty vac is carried out to remove all the dry soil (dust )
We then start out curtain cleaning process using the correct solutions & cleaning methods
Your curtains will dry very quickly & ready to use with out the hassle of taking them down .
With prices you can afford !
Give us a call today for a free no obligation quote for your curtain cleaning Rotherham
Why not ask for a Discount price to have your upholstery & carpets cleaned at the same time ? We offer a fantastic full house cleaning package that will leave your home fresher & cleaner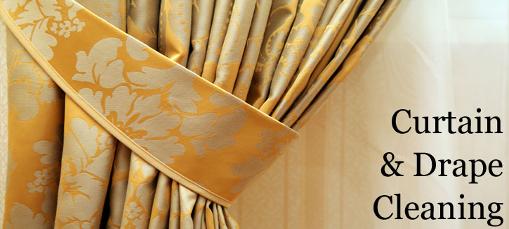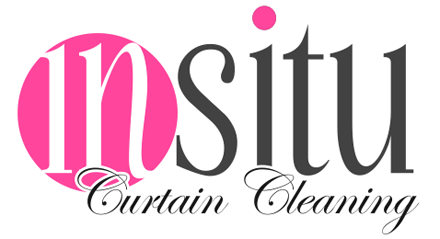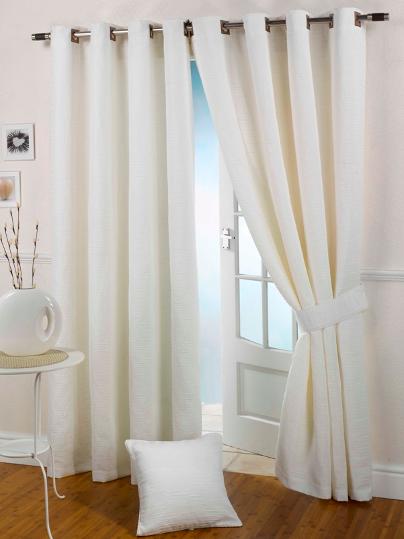 The cleanliness & freshness our in-situ curtain cleaning has to offer will remove the dust & odours that build up within the fibre. All this is done without the hassle of taking your curtains down & then talking them to the dry cleaners .
We clean Pelmets ,swags & tails .
Our curtain cleaning service will clean the fronts, backs & also the linning .
Unlike curtain dry cleaning our service will not shrink or damage your curtains & they are ready to use. We pre-test every time & carry out the best deep cleaning method.
For a free, no-obligation quote call Shaun Ashmore